Our Team of Experts
We are a team of professionals, accountants and CPAs. We have years of solid experience in the industry of Accounting.
We at U&A, LLC know that finding the right accountant to meet your accounting and tax needs should be taken seriously. That's why we encourage you to contact us so we could come up with a personalized plan to deal with all your accounting and tax needs.
Our commitment to Integrity, Honesty, Teamwork, and Excellence are the ways we express the value we place on our clients.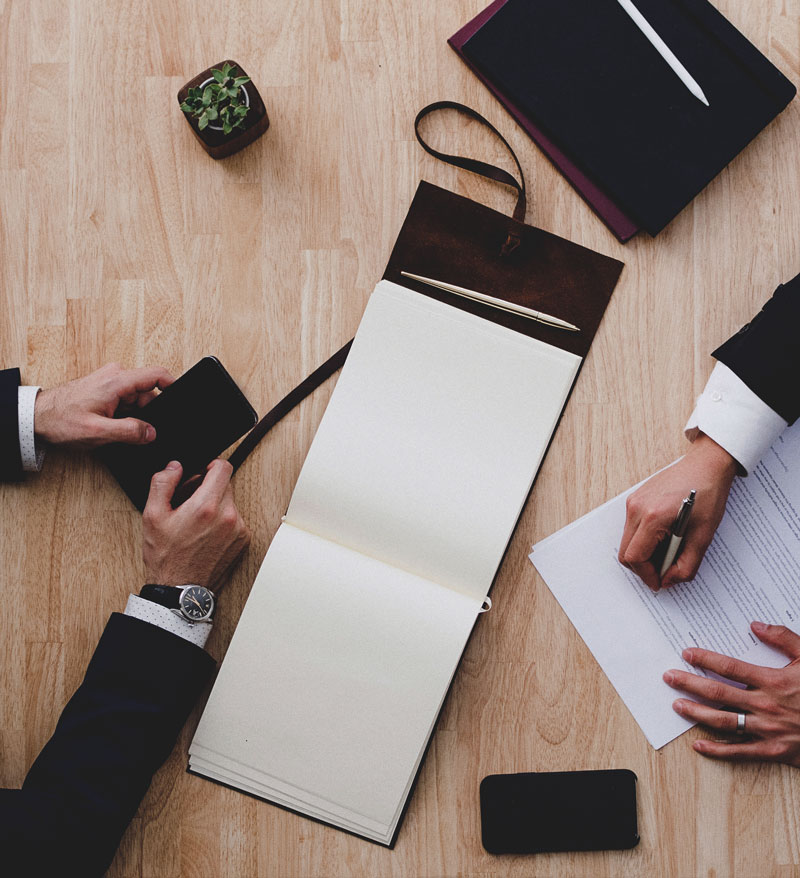 Founded by Rodolfo Urbano, CPA, early in 2017, U&A, LLC is a Saipan company providing accounting and tax services to local businesses and individuals. We take our experience and knowledge to translate that to help our individual clients maximize income and minimize taxes.
Vision Statement:
To be recognized as the Accounting firm of choice for providing comprehensive Accounting and Tax Services to the business owners and taxpayers of the Commonwealth Northern Mariana Islands (CNMI) while fostering employee growth and success.
Mission Statement:
To deliver exceptional professional accounting and tax services while preserving the highest possible levels of integrity, honesty, and competence in all that we do.
To provide for the needs of our current and future customers, and to assist them in building successful businesses, and prepare accurate tax returns.
To establish a dynamic and open workplace that fosters creative thinking, ideas, and challenges for employees and to achieve their maximum levels of achievement, in order to strike a healthy balance between one's professional and personal life.